WORLD'S FIRST PREMIUM MALE PLEASURE BRAND
Elevating limits of male pleasure and delivering the next level of earth-shattering orgasms, stamina training and sexual wellness – This is our promise.
Award winning product designers and luxury sports car engineers have come together to build the world's most elite collection of male sex toys. tested for quality and pleasure performance, be that stamina training, edging marathon or you just want to cross the line, we've got you covered.
MAXTASY – ENGINEERED FOR YOUR PLEASURE! Go on, take it for a spin…
WORLD'S MOST ELITE PLEASURE STROKERS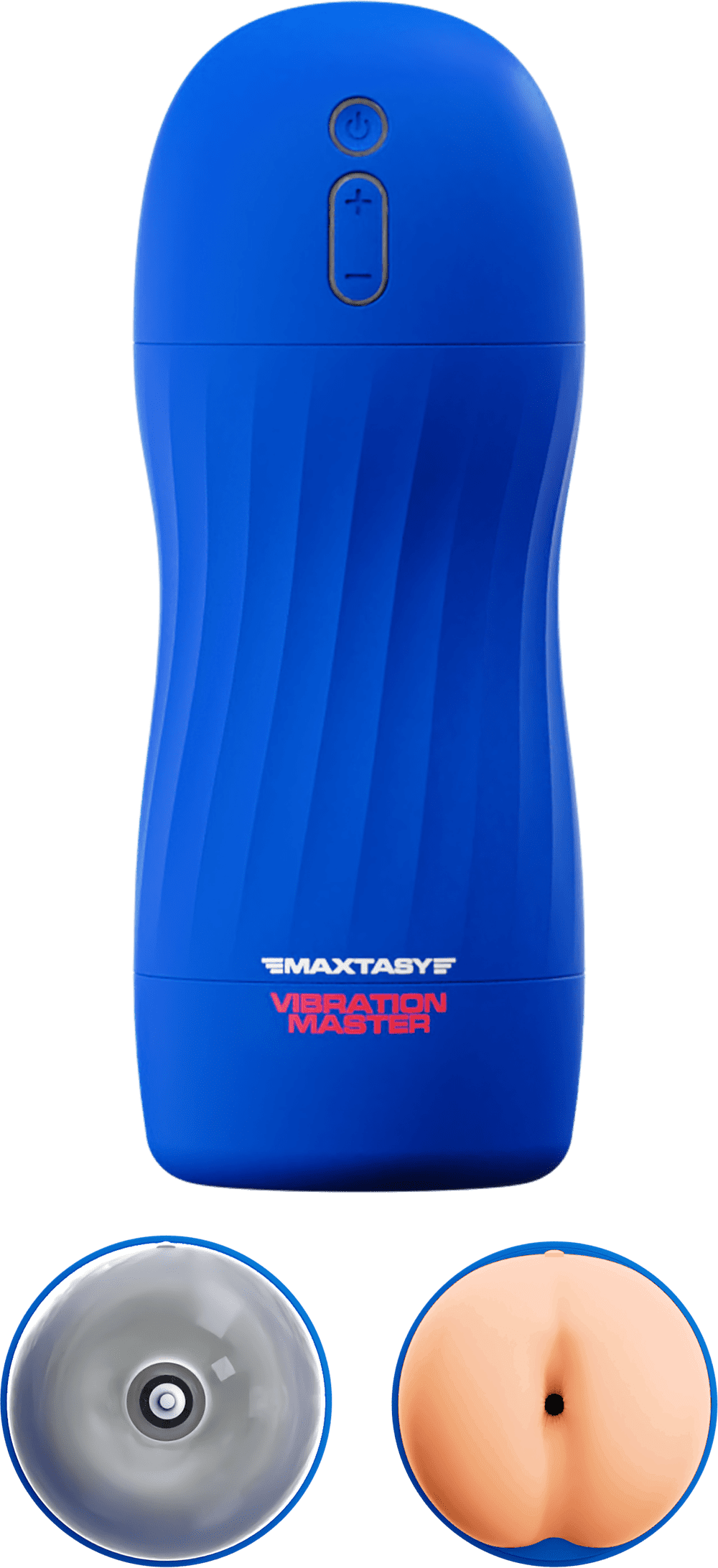 World's First – QUAD MOTORS!
World's First – 4 motors powered vibrating pleasure
360 stimulation – tip to the base of your penis
10 vibrating patterns with 10 intensity levels = 100 settings!
100 ways to edge, tease and train your penis
120 minutes running time – penis crossfit training
Rechargeable
The Sports Car of Strokers
SUCTION, VIBRATION AND WARMING
10 Super Suction Settings
10 Vibrating Patterns – tip of your penis & frenulum
Warming mode – "inside the mouth" feeling
120 minutes runnig time
Cruise-control mode – Mind-blowing BJs, Stamina Training
Rechargeable

World's Most Realistic Penetration!
240 strokes per minute
Sleeve that pulls and pushes itself
10 stroking modes, unparalled stroke depth!
Milking mechanism, life-like sensation, ingenious engineering!
120 minutes running time – last longer, unlimited sex!
Rechargeable
HANDS FREE & PARTNER PLAY
MAXTASY hands-free accessories allow you and your partner to explore all the fantasies and positions you have only dreamt about…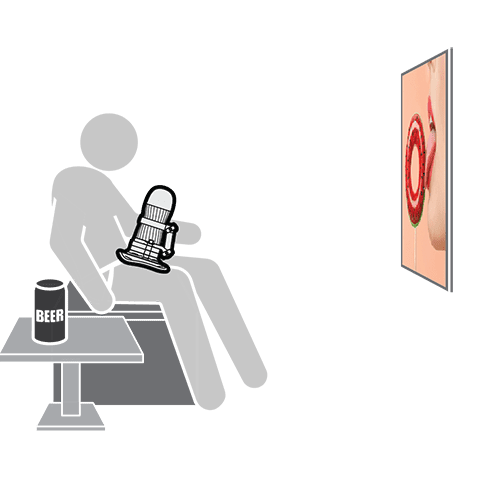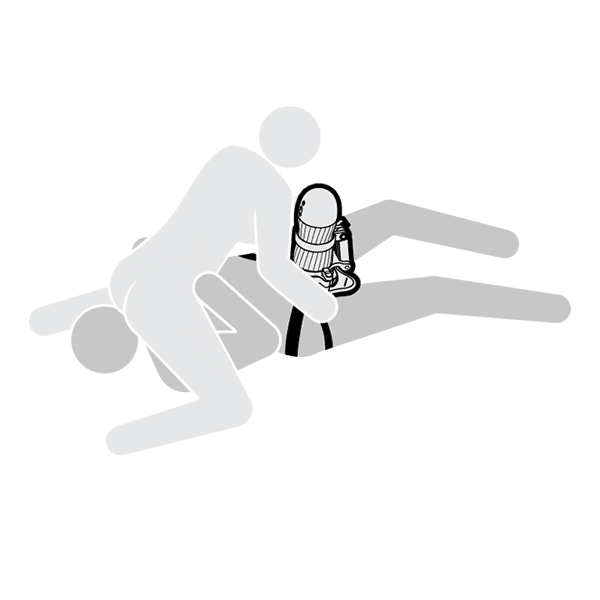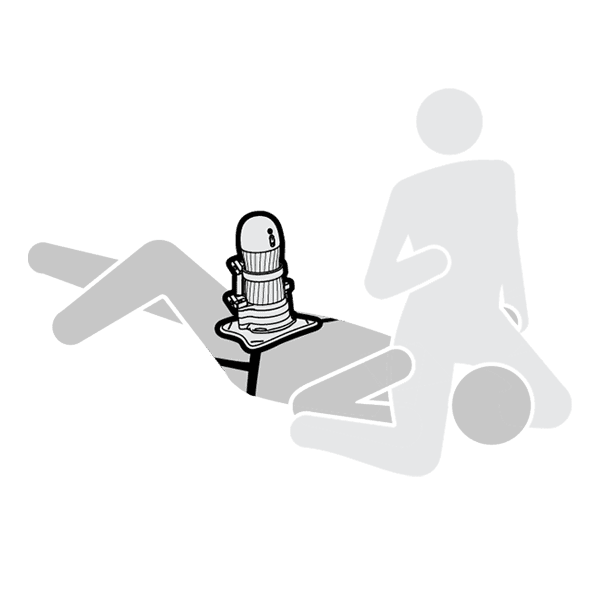 ACCESSORIES – PLEASURE PLAY